EPTA BELIEVES IN THE TALENT OF YOUNG BUTCHERS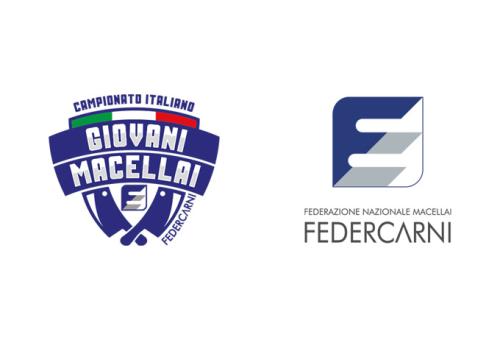 Epta, with its Eurocryor brand, believes in the talent of young butchers and on Sunday 16 April it will host the semi-final of the Italian Young Butchers Championship at its premises of Solesino (PD).
A competition showcase for promising butchers
An official competition for promising butchers from 17 to 35 years of age, organised by Federcarni, National Federation of Butchers, member of Confcommercio, to acknowledge and promote the professional skills of the new generations, encouraging generational exchange. The criteria of assessment feature boning, sectioning, manual technique in cutting and binding, tidying and cleaning, minimum waste, inventiveness and imagination, presentation and tasting, for a score from 1 to 5 knives.
#SaveTheDate: an agenda full of events
#SaveTheDate: this year the second last stage of the Italian Young Butchers Championship (IYBC) will take place with an agenda full of events. During the day, at the competition, speeches by the Epta team will alternate with those of outside guests who are experts in the sector, such as Elena Benedetti, journalist at Eurocarni, Francesca Santin, creator and tutor of Advanced Training in Butchery and Passione Preparati Planet and Marika Emanuelli, Product Manager Eurocryor Products.
An occasion to discuss the latest trends, during which Epta will have the opportunity to illustrate its solutions, including the line of Stili refrigerated cabinets and the Eurocryor Dynamic System and Adaptive System technologies.
"We are delighted to open the doors of the plant dedicated to Eurocryor to all the participants for an interesting tour of the production department". Comments Gianpiero Caruso, Commercial Director of Epta Italy, who continues "Besides being an event which brings together the key players of the butchery section, the Italian Young Butchers Championship
is an important moment of growth for the competitors. Being among the sponsors allows us to tangibly contribute to their training, making available cutting-edge technologies, which bring out the best in the quality of meat cuts."